Popular
More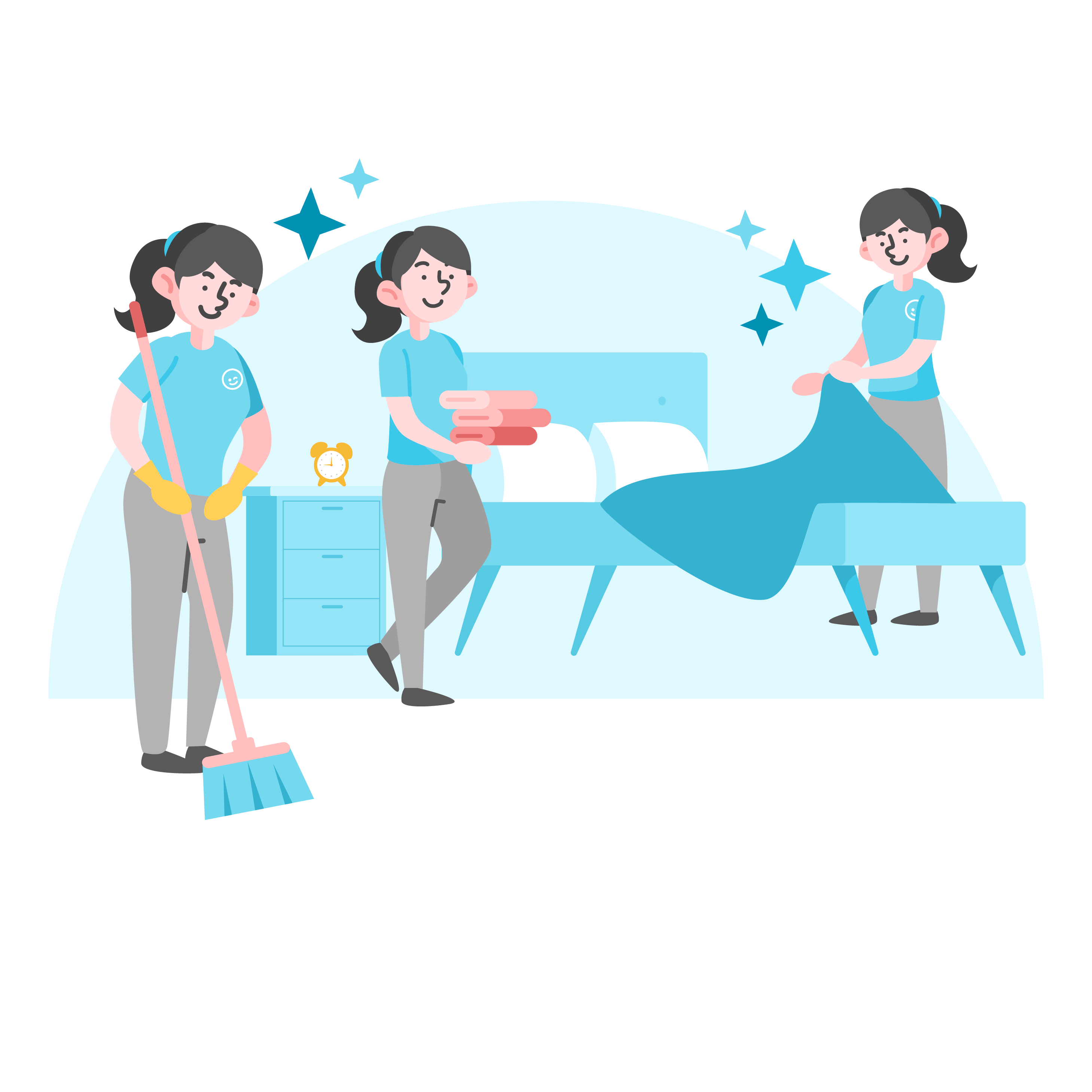 Home Cleaning
Starting at $115/hr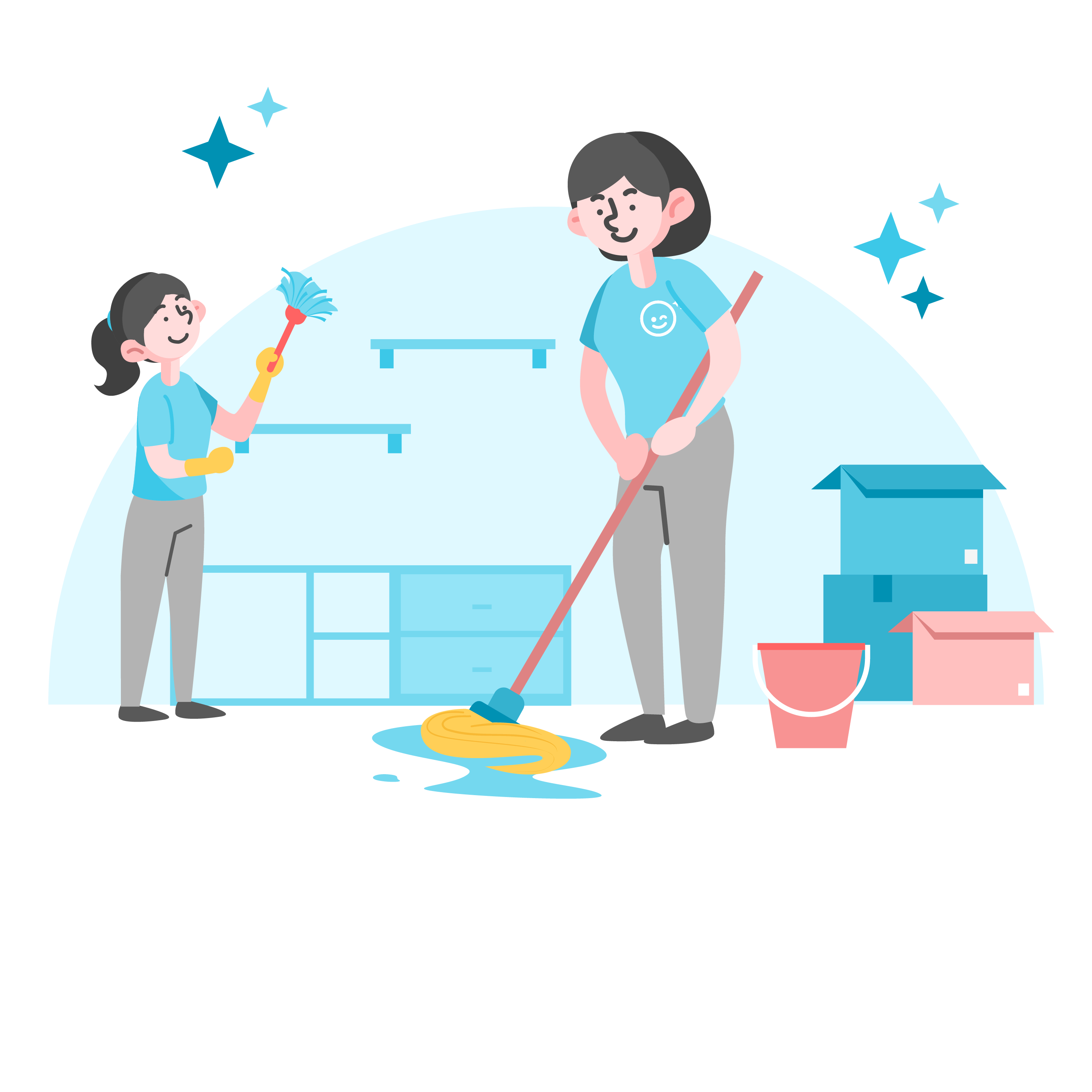 Move-in Cleaning
Starting at $125/hr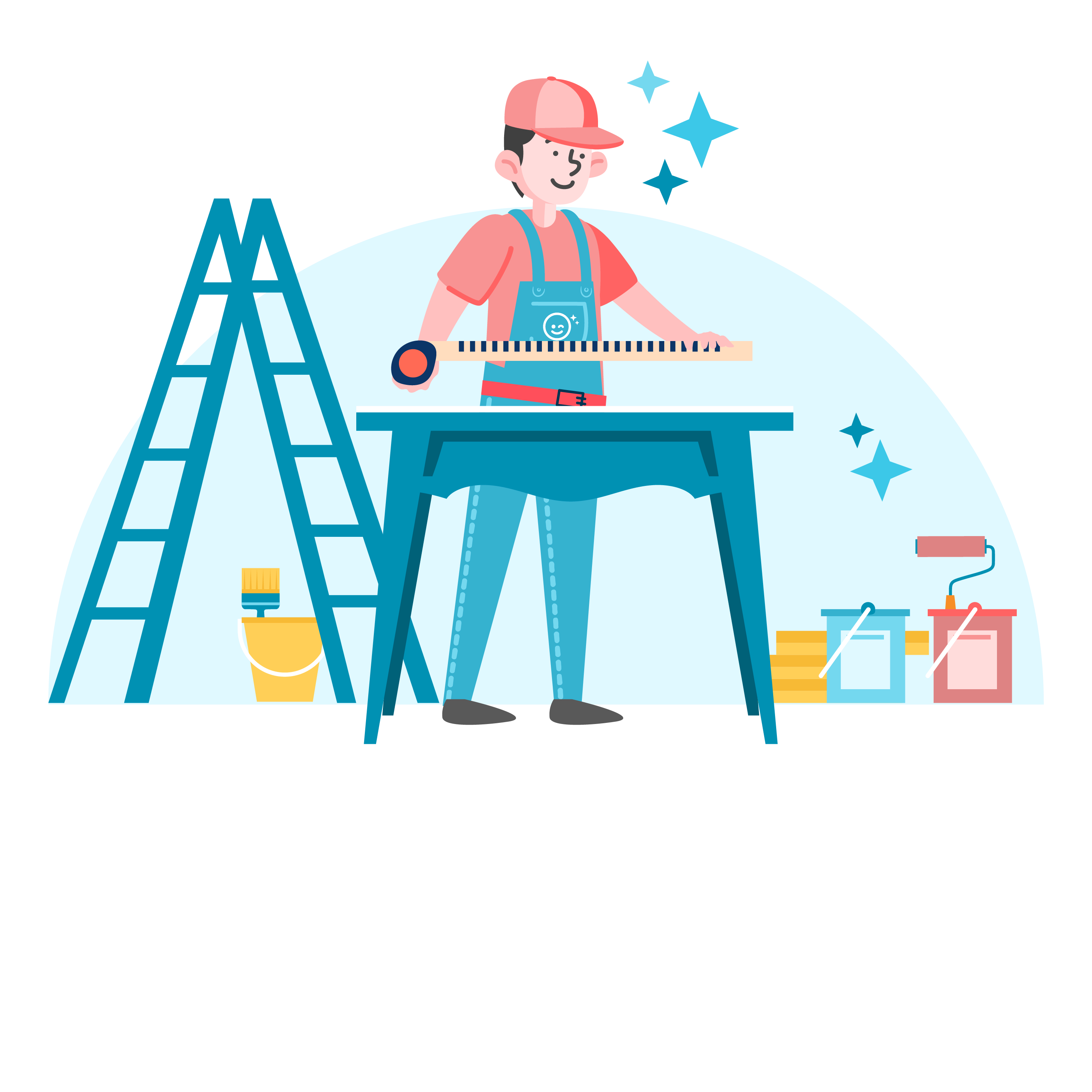 Interior Design/ Renovation
Free Consult
Personal Care
More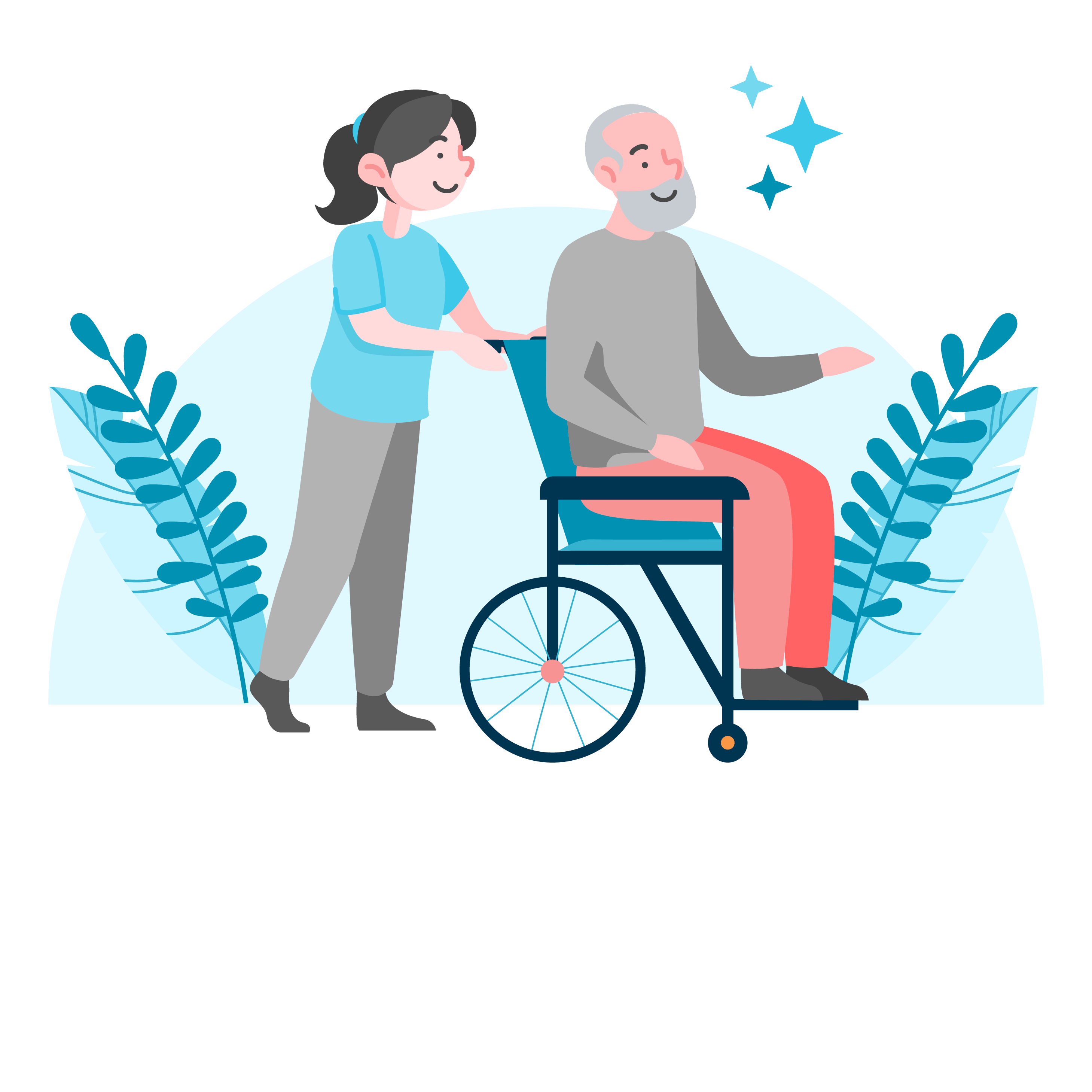 Elderly Caregiver
Free Consult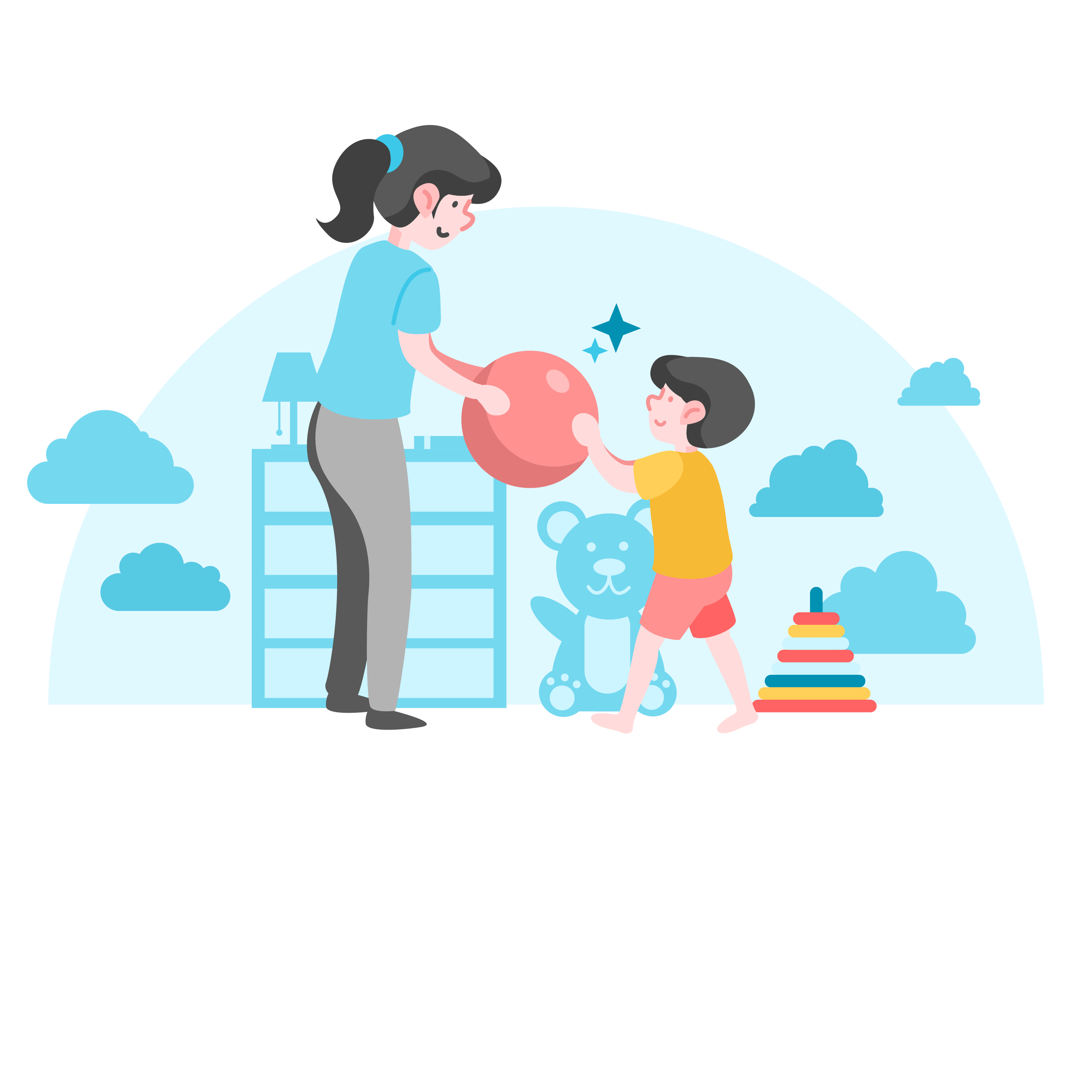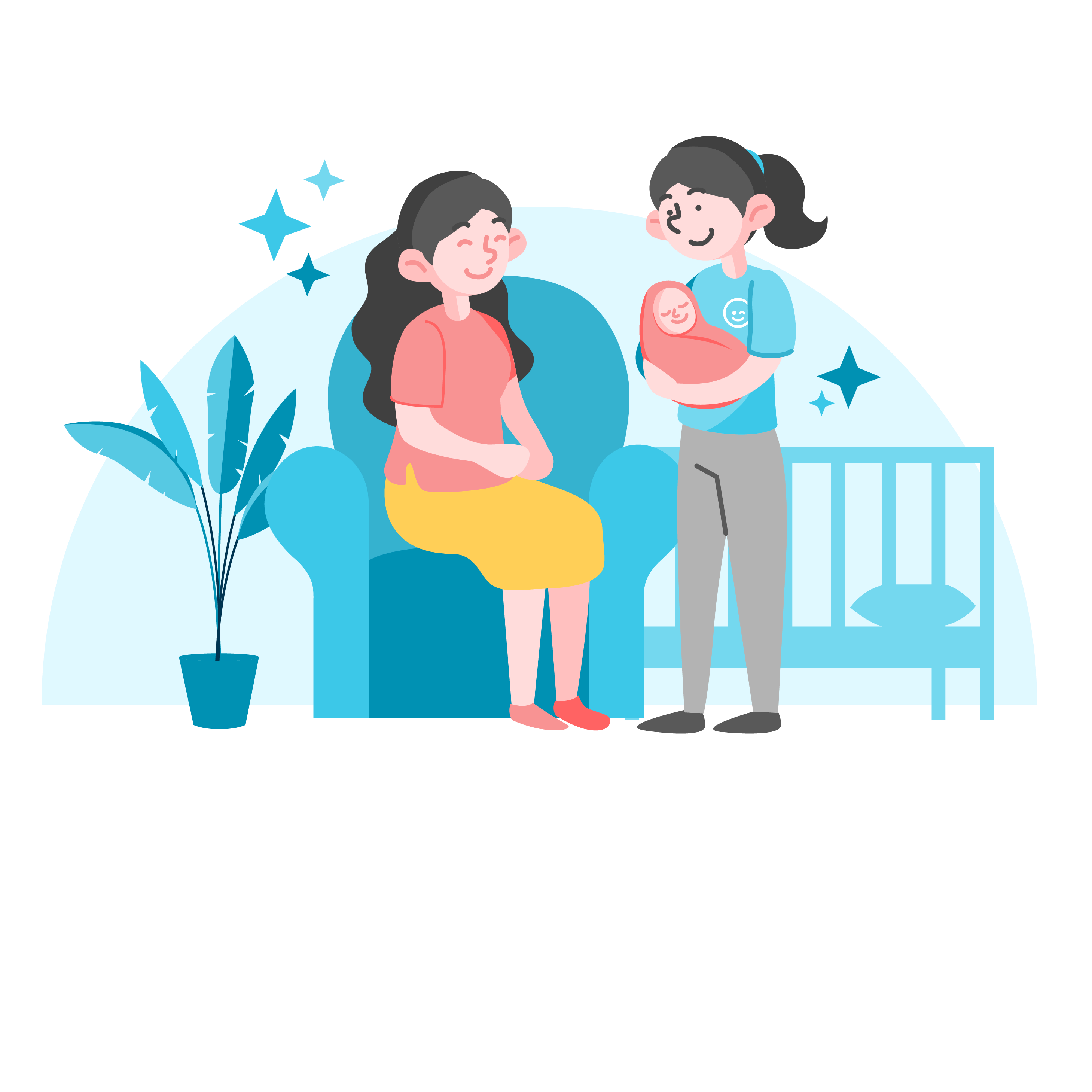 Office Cleaning
More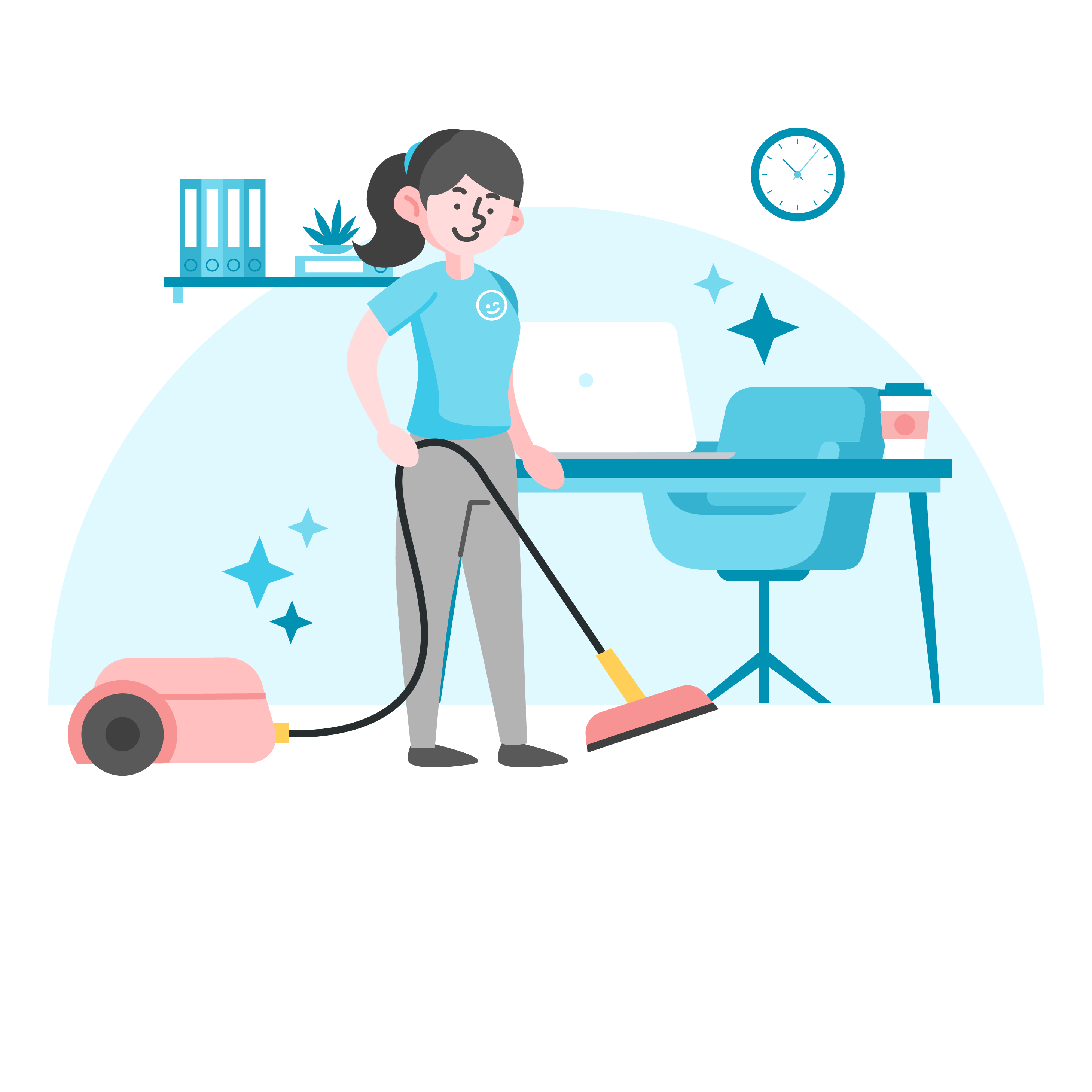 Office Cleaning
Starting at $115/hr
Disinfection
Starting at $1500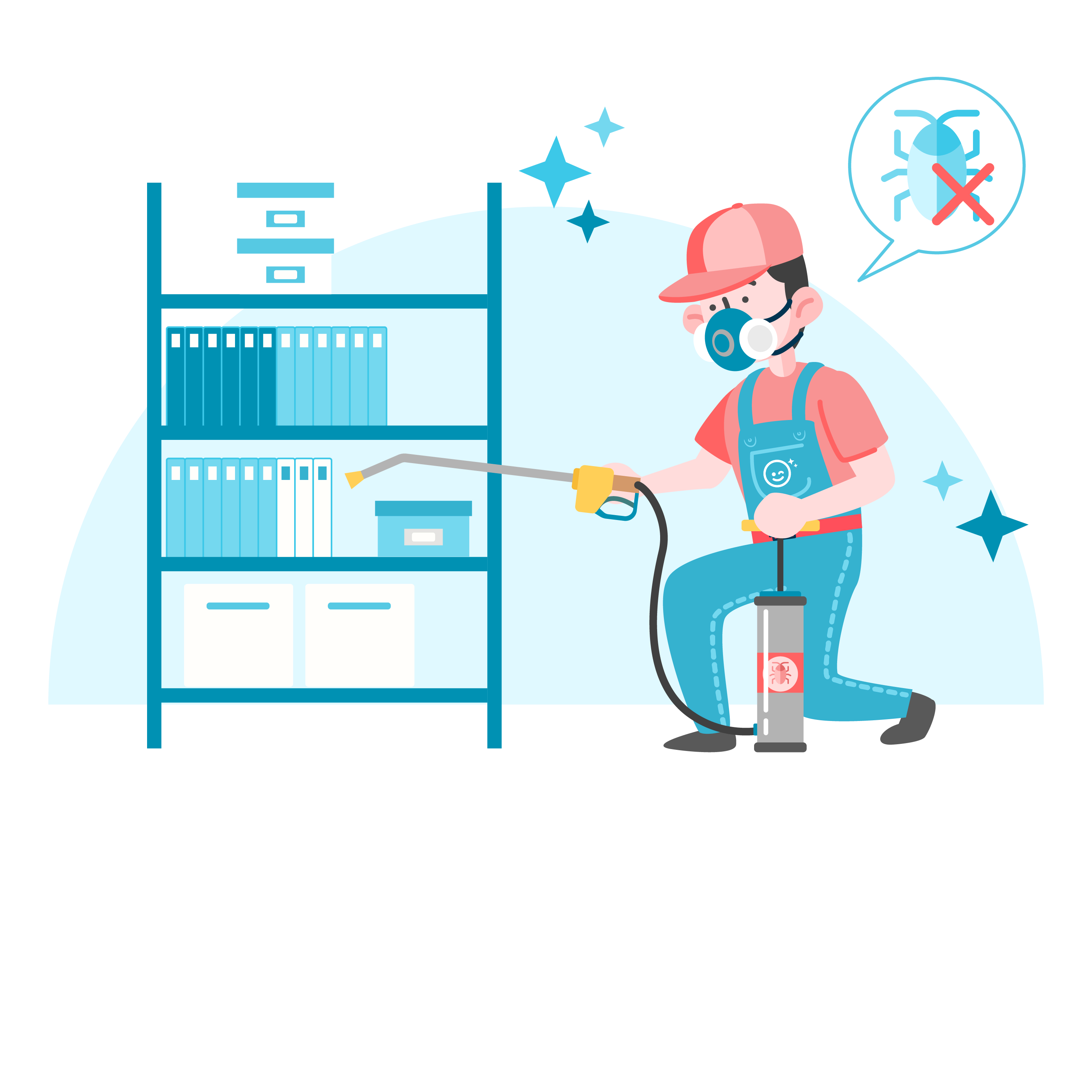 Pest Control
Starting at $1500
How to Book
Book your service easily with 3 steps.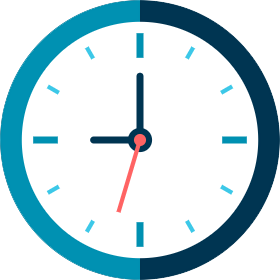 Place Your Order Easily
Pick a time,
1-minute booking process.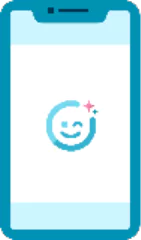 Order Confirmation
You will receive confirmation from our experts.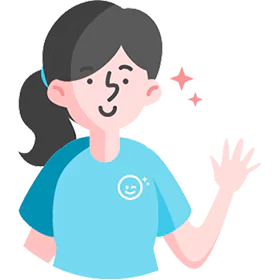 Enjoy Your Service
Our expert will show up
on time at your doorstep.
Our Service Providers
Select now from quality cleaners who have undergone our screening process.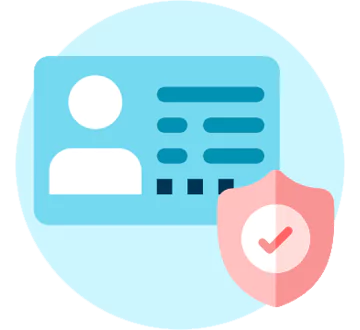 100% Local Residents
Select now from quality cleaners who have undergone our screening process.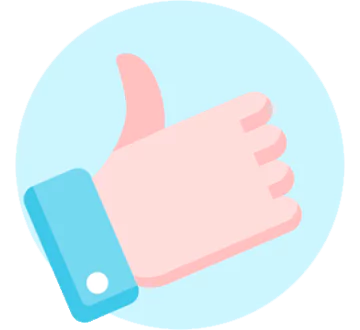 Professional
All our attendants have minimally over 2-5 years of experience depending on the sector.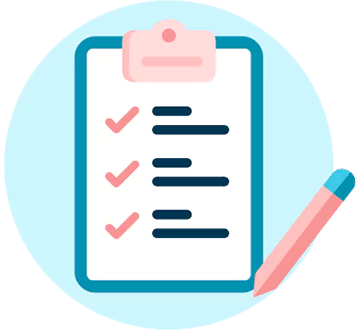 Background Checked
We interview every attendant personally to ensure quality.
Over 120,000 hours of services
completed by our part time maids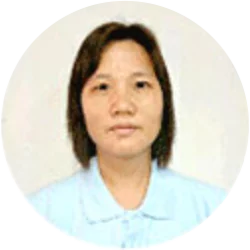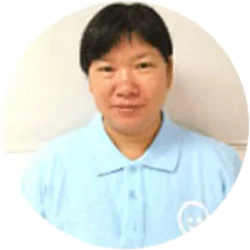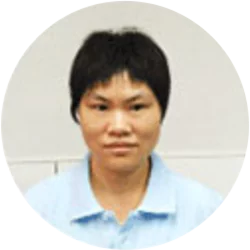 Our Protection
Cleaners can enjoy discount to join ZA medical pass.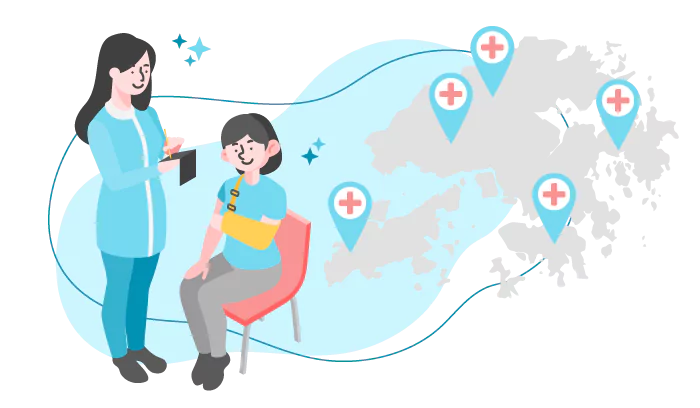 Medical Pass by Lazy x ZA.
Vast network of doctors across Hong Kong.
Access to doctors, dentists, physiologists and more.
Exlusive discount for Lazy's users.
Additional protection for cleaners.
Leading Household Services Platform
An overview of our strong community and achievements.
100000+
Completed Orders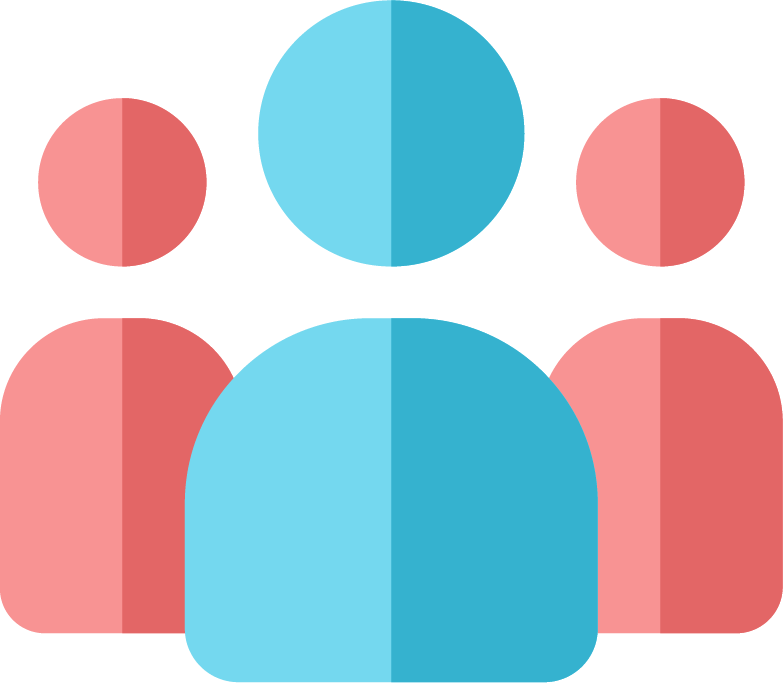 80000+
Users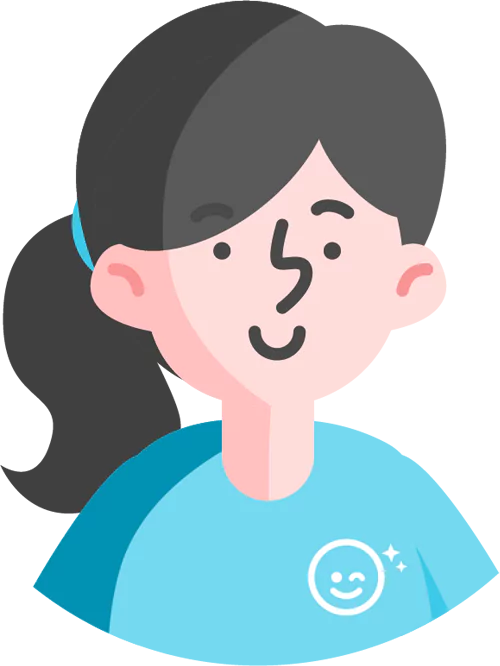 3000+
Professionals
5+
Years of Experience
Videos
Check out our featured videos below.
Featured in Media
We are featured by the following media.
Real Customer Reviews from Google
Hear what users like you have to say about our services
清潔服務
馮姐姐非常注重細節,希望能特別打掃的部份都有完成,未夠鐘也會主動詢問邊到還需要清潔,之後還會指定她
Charlotte PV
13 March 2022
清潔服務
工作人員友好、高效且迅速。 強烈推薦他們
清潔服務
準時到達並完成清理400呎的房子......
Lalaland2782
23 December 2021
清潔服務
準時到達, 態度良好
View all reviews
Celebrity Testimonial
Words from Hong Kong's Celebrities.
Cleaner is really professional and attentive, there was minimal criticisms I could make.
Coffee Lam 林芊妤
16/4/2016
The Service was safe, clean and dry. Four hours of service is enough for us. At least once a month, the cleaner sorts all the cleaning issues out.

Skye Chan 陳倩揚
15/03/2016
After a trial of the service, I felt that cleaner was very professional, and all of them have ERB certificates, or more than 5 years of cleaning experience.

Venus Chow 周嘉義
08/04/2016
A part time cleaner a day, takes all the home cleaning away.
BOOK NOW